Our Hiring Process
Providing you with information about our hiring process is the first step. Let's get started.
Apply
What to Expect
Found something interesting? Great! You are sure to find many opportunities that will delight and inspire. To maximize your chances of getting an interview, we encourage applying to a select number of roles matching your qualifications and experience.
Create a Profile
Your profile allows our teams to quickly find your information and makes returning to jobs.intel.com easier with features such as "Saved Jobs" and "Applicant Login." Our portal provides you with key explanations on each page so you may more accurately and effectively create your profile.
Application
You will be asked a variety of questions, including ones regarding your skills and work experience.
Submit
After completion and clicking "Submit", the portal will display a message acknowledging receipt of your profile and application. You will also receive a follow-up email confirming receipt and the next steps.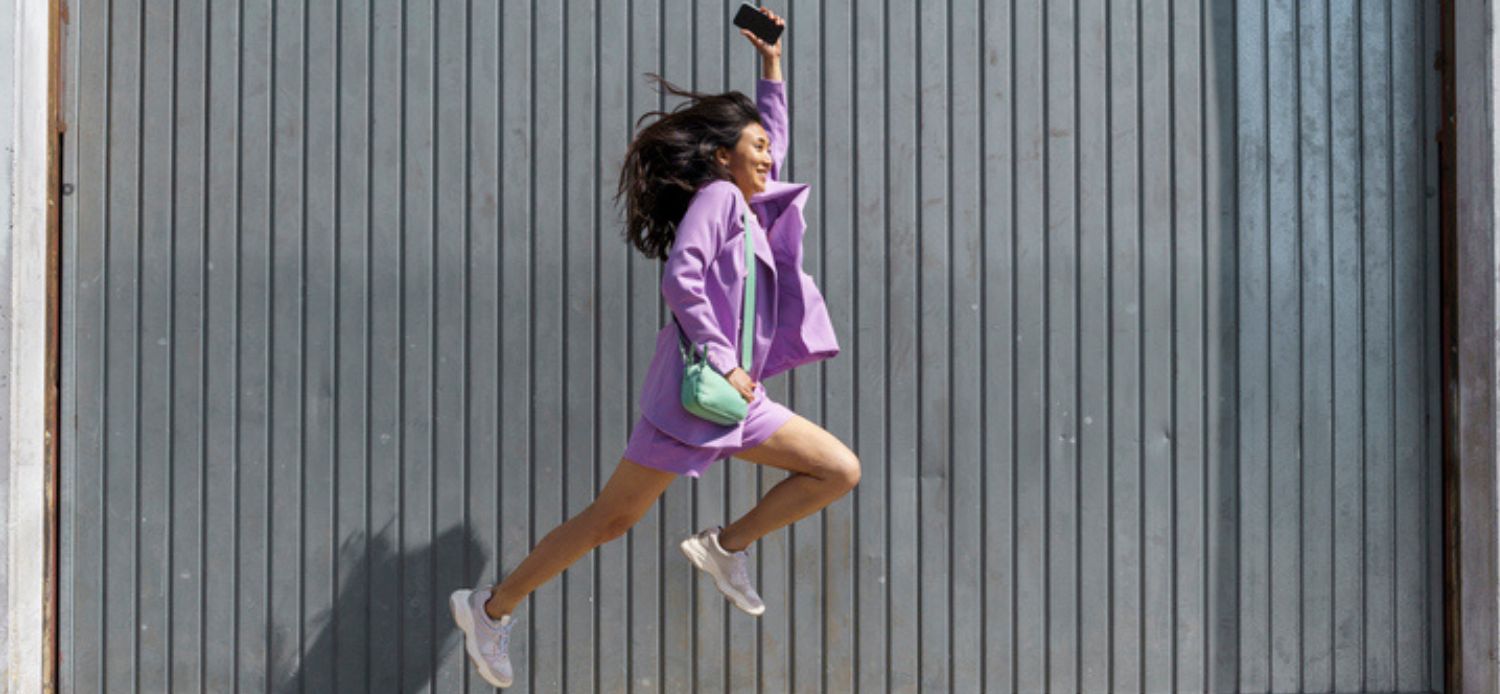 Getting the Offer!
If selected for a position, an Intel representative will contact you to discuss the terms of your offer and the next steps. We will also provide documentation containing complete job offer details. View benefits to learn more about how we support our employees.
After you accept our job offer (congratulations!), you will receive emails guiding you through the hiring process. Between the time of your acceptance and your start date, we will be sure to stay in contact, providing you with all the information you need to ensure you are ready for work on your first day, complete your final employment forms and get your official employee badge!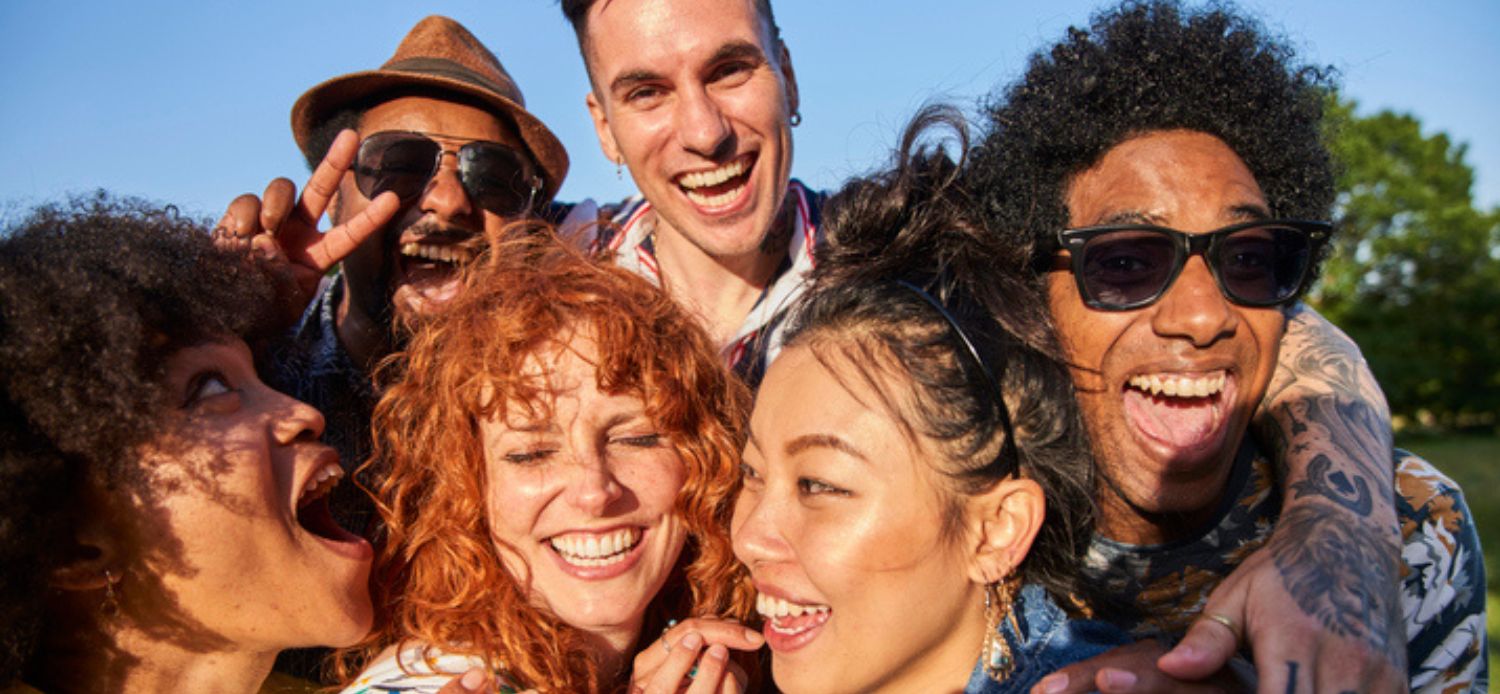 Diversity
Diversity is foundational for our business success. We want to be a workplace of choice for all people and we value the unique perspectives offered by a diverse workforce.
Intel does not unlawfully discriminate on the basis of race, color, religion, sex, sexual orientation, gender identity or expression, national origin, citizenship, disability, protected veteran status, age, ancestry, medical condition, genetic information, marital status, pregnancy, or any other legally protected status. This principle applies to all areas of employment: recruitment and hiring, training, performance evaluations, promotions and transfers, compensation and benefits, and social and recreational programs.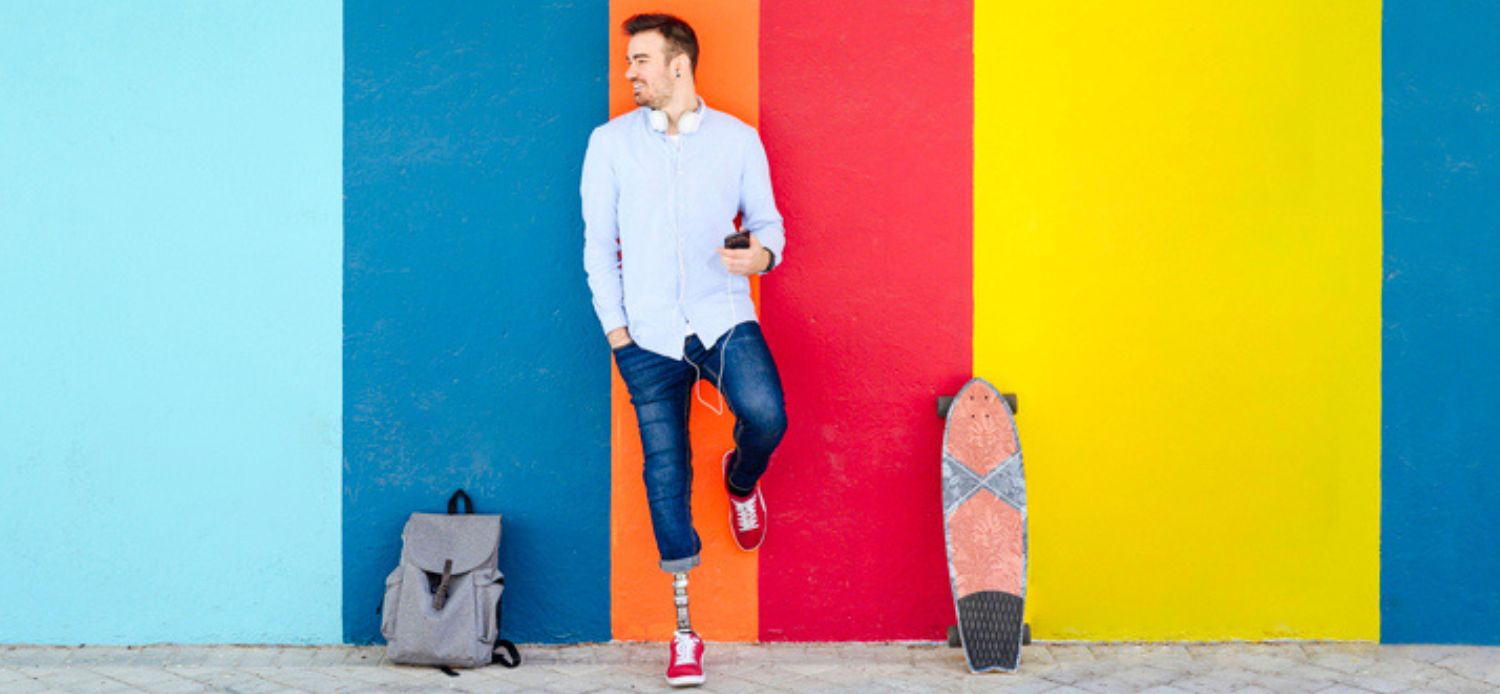 Accommodations
Intel is committed to a culture of accessibility and supports providing accommodations for applicants and employees with disabilities. We are here to help.
If you need reasonable accommodation for any part of the hiring process or at any other time during your employment, email our team. If you are in Canada, to request an accommodation, contact Canada.accommodation@intel.com. Please do not include personal medical information in the email.
How to Identify Potential Scams or Fraud
Intel does not collect any financial commitment or sensitive personal information from candidates as a pre-employment requirement. Genuine job openings are posted on Intel's Career website, and we follow an extensive recruitment practice with multiple screening steps prior to providing a job offer.
Additionally, Intel does not accept resumes/curricula vitae (C.V.) from headhunters or suppliers who have not signed a formal fee agreement. We select our suppliers based on specific hiring needs. Therefore, any resume received from an unapproved supplier is considered unsolicited, and Intel will not be obligated to pay a referral fee.
How to identify potential scams or fraud:
Intel does not ask for a fee or financial commitment from a candidate at any stage of the recruitment process.
Intel does not require candidates to be personally responsible for any fees in connection with an application for employment.
Intel's recruitment team does not request sensitive personal information like bank account details, tax forms, National ID, Social Security Number or credit card information as part of the recruitment process.
Following interviews and at the time of consideration of an offer, you may receive a request to provide, only required, personal information from an Intel-approved process. The recruitment team will inform you of the requirement in advance.
Be wary of unsolicited communications from an individual or websites that you are not familiar with, or with a domain name that is inconsistent with the actual business.
Be wary of correspondence from free email accounts like Gmail, Outlook or Yahoo. Our recruiters may initiate communication with candidates via LinkedIn or other social networking sites, however, Intel recruiters will not solicit candidates through a non-Intel email address.
Be wary of communications that are vague and/or extend a job offer without an interview.